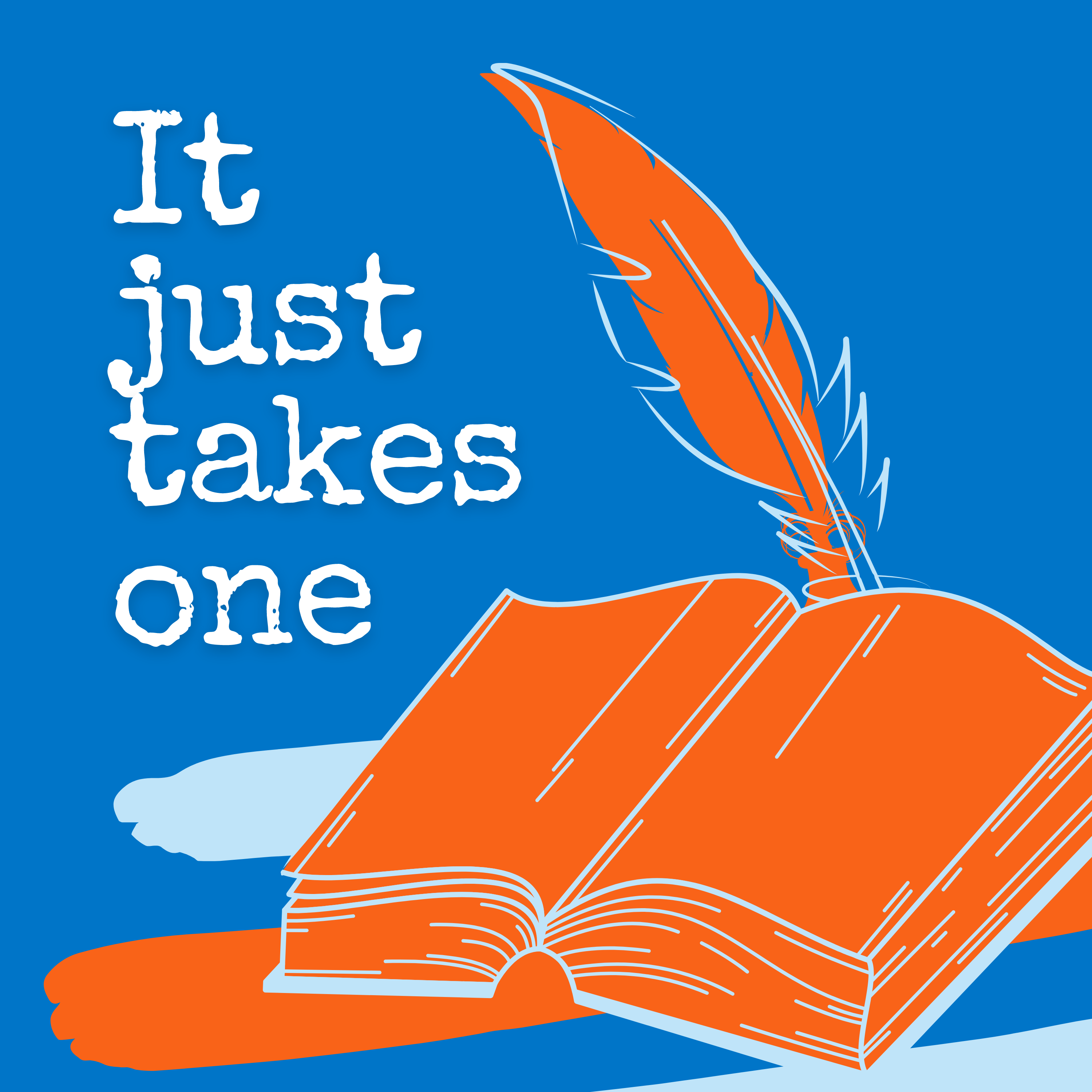 Free Book Offer:  David Seitter – Book Request
For additional information and resources:  www.spencerfane.com
LinkedIn:  linkedin.com/in/daveseitter
Spencer Fane:
Mission Statement and Service Areas:
Spencer Fane, your business leaders work with our business leaders. We provide an unconventional approach to legal services geared toward protecting and advancing business and personal interests. Our clients are certain that their interests are our priority, because they work with leaders – leaders who work decisively, execute with purpose and understand the importance of flawless timing. Be certain.
Spencer Fane attorneys serve clients in a variety of practice areas. In each practice, our attorneys are sought out for their business knowledge, practical experience and ability to develop creative solutions to clients' complicated legal problems.
Banking and Financial Services
Bankruptcy, Restructuring, and Creditors' Rights
Corporate and Business Transactions
Data Privacy and Cybersecurity
Education Law
Employee Benefits
Energy Law
Environmental Law
Governmental Affairs
Health Care
Higher Education
Intellectual Property
Labor and Employment
Litigation and Dispute Resolution
Mergers & Acquisitions
Nonprofit and Tax-Exempt Organizations
Real Estate
Special Districts
Tax Credit Finance and Opportunity Zones
Tax, Trusts, & Estates
White Collar Defense and Investigations
Office Locations:
Austin, Cape Girardeau, Colorado Springs, Dakota Dunes, Dallas, Denver, Houston, Jefferson City, Kansas City, Las Vegas, Minneapolis, Oklahoma City, Omaha, Overland Park, Phoenix, Plano, Springfield, St. Louis, Tampa.
A few growth bullets and articles:
Double digit revenue growth 7 out of the last 8 years.
AmLaw 200 firm, 11 spot jump last year.
Added over 40 attorneys YTD (2021)
Recent expansion in TX, FL, AZ, MN, NV